Why Stock Little Hearts Muesli
Adults and children love it!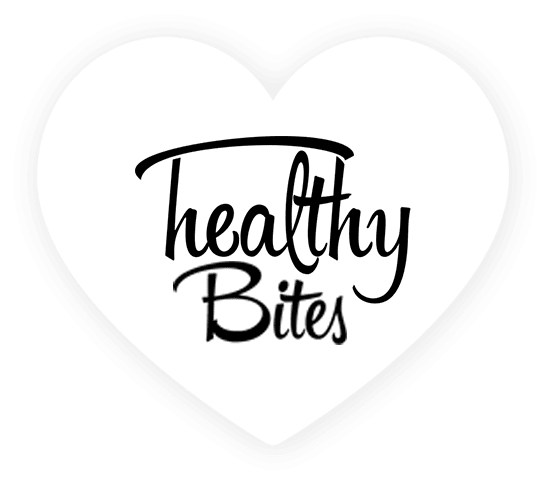 They stand out on the shelf
Multi-usage product as it can be sold as a snack and a cereal
Vegan and vegetarian friendly
Distributors awaiting approval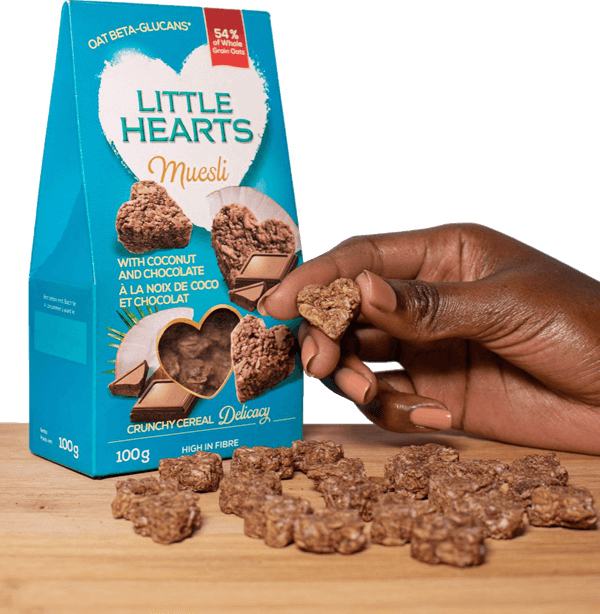 Who We Are ?
The Healthy Bites is a family orientated company with head office in Cambridge, England, United Kingdom.
We specialise in production and distribution of healthy snacking. With over 20 years combined with our manufacturing partners, specialising in luxury healthy snacks.
With strict Europe Union standards with our manufacturing partners and high quality assurance we produce the best quality snack, cereal and bakery products that deliver high profit margin to our partners.
LEARN MORE
Little hearts in
the news?
Little Hearts Muesli has been featured in several articles globally, where we highlighted the importance of healthy snacking and it's positive contribution to well being.
We have also been featured in the front page of the prestigious High Profile magazine
LEARN MORE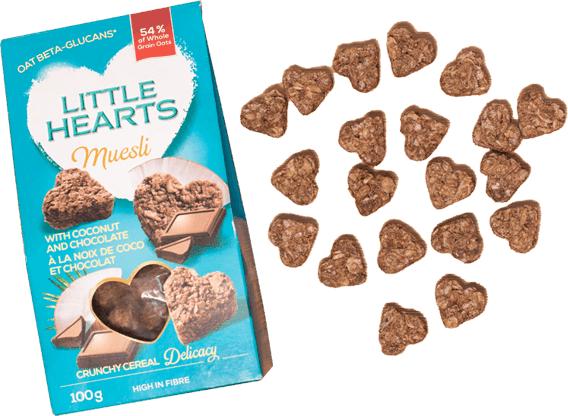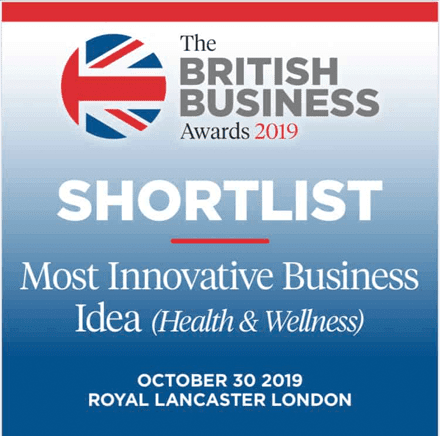 Awards
Little Hearts Muesli out-performed hundreds of other brands and became a finalist at the British Business Awards 2019 as being the most innovative business idea in health and wellness!
The Healthy Bites, a family run business is in partnership with the production team of an established manufacturing company with years of experience in healthier snacking and bakery products since 1995.
LEARN MORE